BAYWALK RESIDENCE PATTAYA
Baywalk Residence Pattaya, a family-friendly hotel, the moment of your first step into Baywalk Residence Pattaya is convenient to stay in Pattaya.
You will enjoy the unique modern decoration which combines both contemporary and modern styles in a welcoming and friendly atmosphere. 
Baywalk Residence Pattaya has 4 types of rooms which you can choose (standard , standard plus, deluxe, and suite (mini suite, royal suite, family suite)). Let see the ROOM TYPES.
Baywalk Residence Pattaya is located just a short walk from Walking Street which is the most popular tourist attraction in Pattaya.  
It is ideally located on Beach Road in South Pattaya with direct views of beautiful Pattaya Bay and It is closed to Royal Garden Mall and furthermore far from Balihai Pier just 1 kilometre. 
Stay with Us, Feel like home.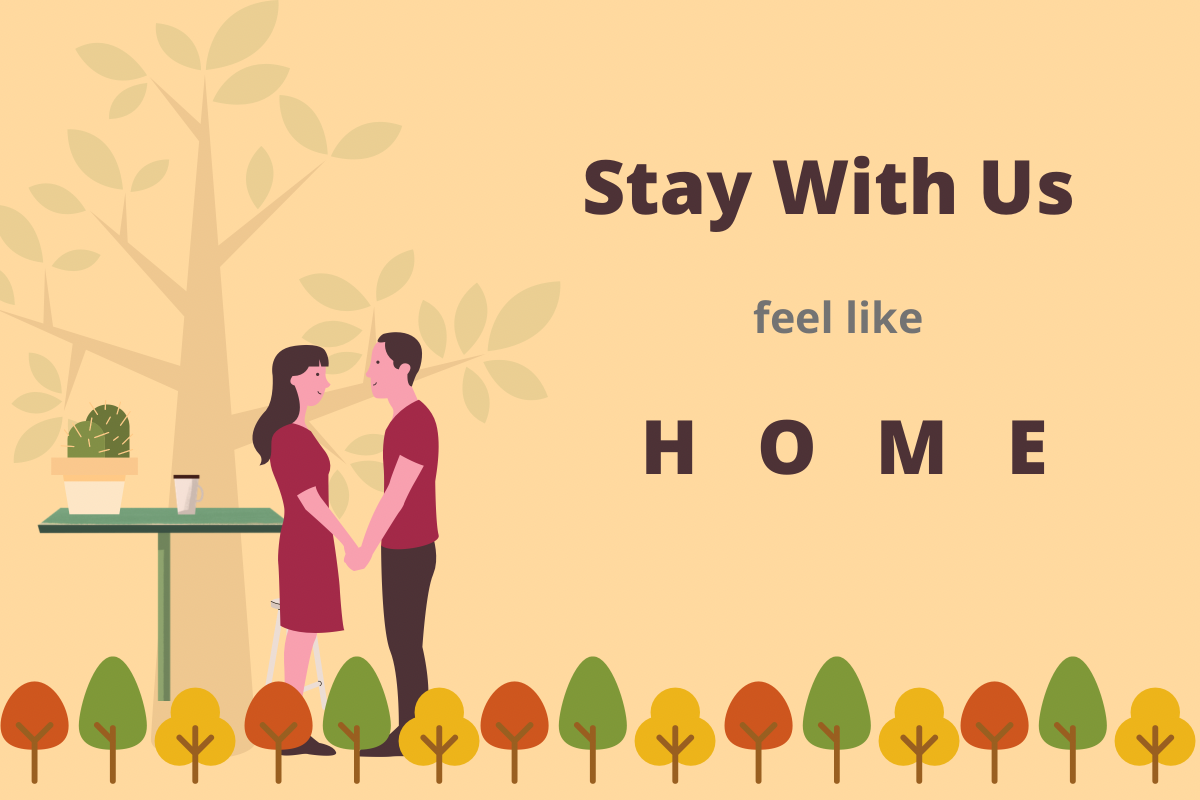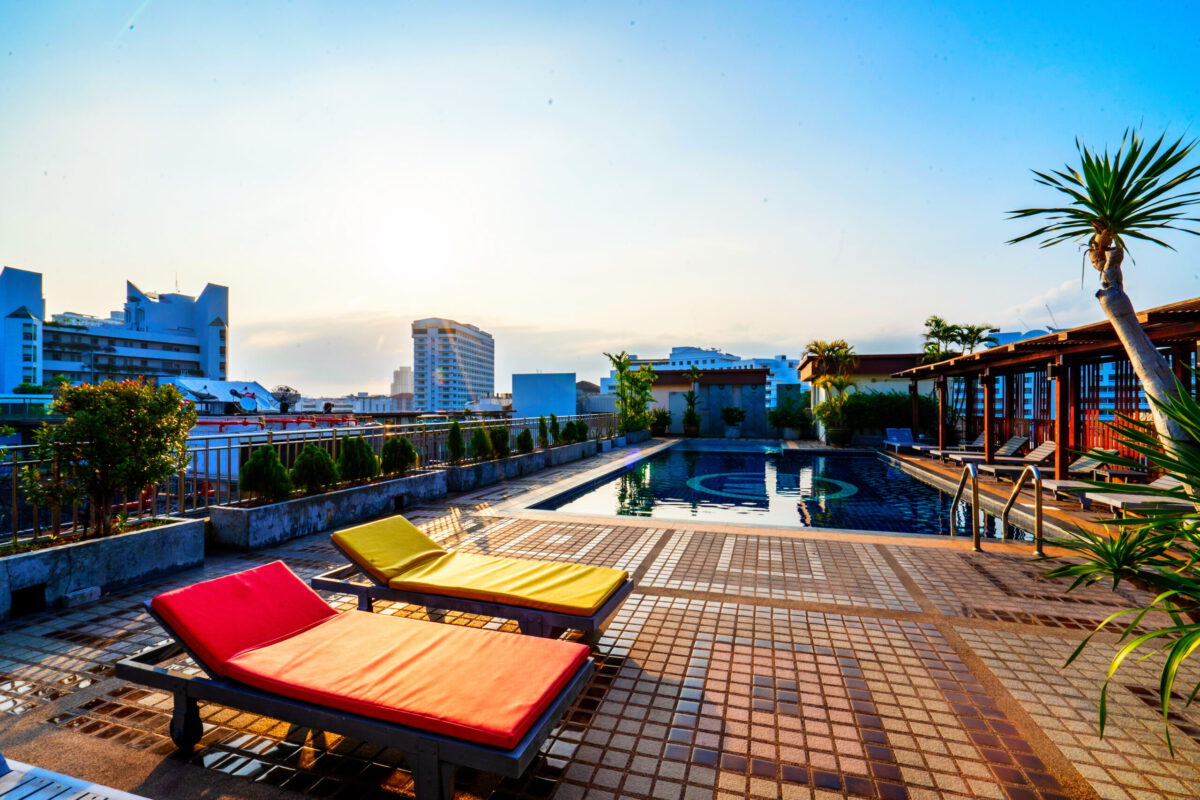 All major tourist attractions are closed by Baywalk Residence Pattaya including modern department stores, local markets, cabaret shows, restaurants and bars, and the best, beach activities. There is so much enjoy while staying in our unique accommodations. 
You will never run out of things to do at Baywalk Residence Pattaya whether enjoying the local sights, relaxing in our swimming pool (7th floor) or working out in our spacious fitness center (2nd floor).
We also have plaza areas which have more than 10 stores in our hotel such as convenient store (7eleven), india restaurant, travel agents, bag shopping stores, and pub. You will definitely enjoy every moment at Baywalk Residence Pattaya.  Let take a look at the SHOPS.
Welcome to Baywalk Residence Pattaya and let us treat you recreation here. We are sure that you will enjoy every precious with our Hotel.